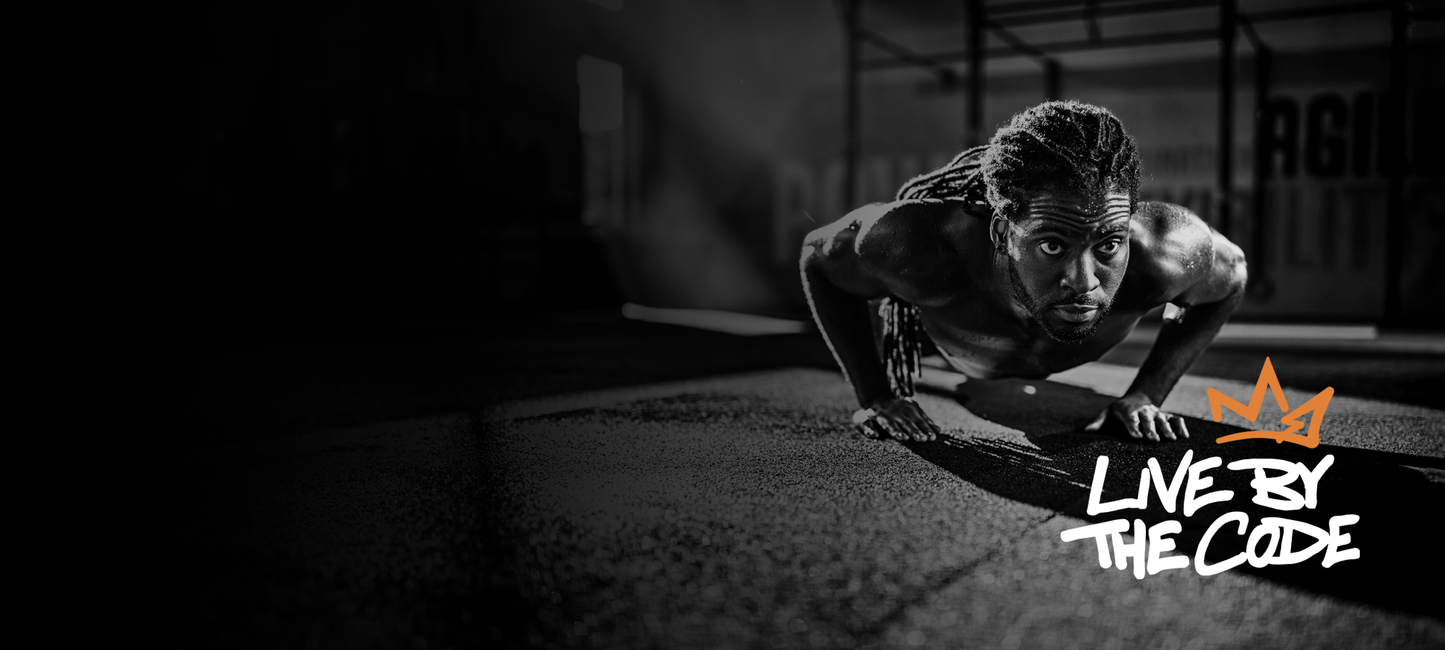 What is the gcode?
It is The Code to Greatness
Within each of us lives tremendous potential. Dreams. Ambitions. Goals. And a powerful capacity to make them real.
What sperates merely wishing from reality is a lot of hard work and access to the tools you need to achieve. The GCode Nutrition brand exists to provide these tools. To empower real people in the real world to do extraordinary things. Daring each of us to unleash the awesome power that lives within.
Optimized performance. Enhanched strength. Robust health. The best shape of your life...These are within your reach.
There's no cheat code, but there is The GCode. There's greatness inside of you. And we've got The Code. Join us. Unlock your potential with GCode Nutrition