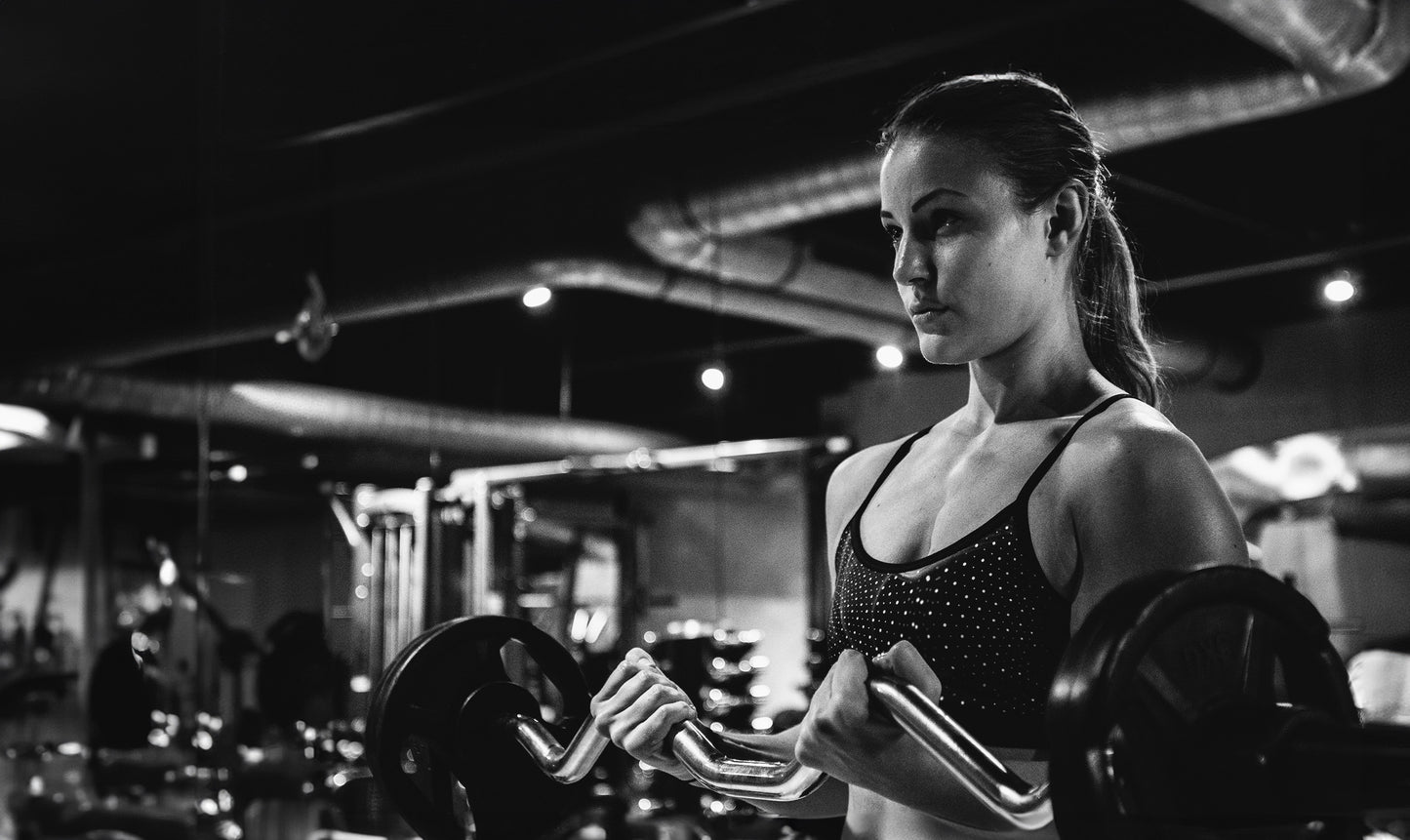 JOIN OUR MISSION TO REVOLUTIONIZE THE INDUSTRY
Join the GCode Nutrition Affiliate Program and earn your way to making a mark as a GCode Nutrition athlete and role model. Benefit from financial independence and empowerment, while also gaining access to discounted supplements, exclusive apparel, and social media exposure. Elevate your income, receive advice from professionals, and be part of a tight-knit GCode Nutrition family. We understand your dedication and challenges, and we're here to support your journey. Become a GCode Nutrition affiliate and let's embrace the GCode Revolution together.
Earn Your Way To Becoming A GCode Nutrition Athlete Boost Your Monthly Income
Acces To Discounted/Exclusive Supplements & Apparel
A Sustained Social Media Signal Boost From GCode Nutrition
Earn An Invitation To Exclusive GCode Nutrition Events
Receive Insight, Advice, & Words Of Wisdom From Professional Athletes & Industry Vets
Become A Member Of The Tight-Knit GCode Nutrition Family That Stretches From Coast to Coast
GCode Nutrition embodies a life-changing philosophy. Invest in yourself daily, evolve beyond expectations, and watch barriers turn into opportunities. Our GCode spirit fuels our mission to expand and empower, welcoming ambitious individuals into our transformative family. Join the GCode Revolution today!